High-fidelity speaker with adaptive sonic depth
---
M
eticulously
respecting
the recording. Without impairing, removing or adding anything.
Rediscovering
intact the emotion of music that touches
us
deep down. 
I
n other words, another world.
S
uch is the
dream
and full story of OVA.
ENTER the world of broadband speakers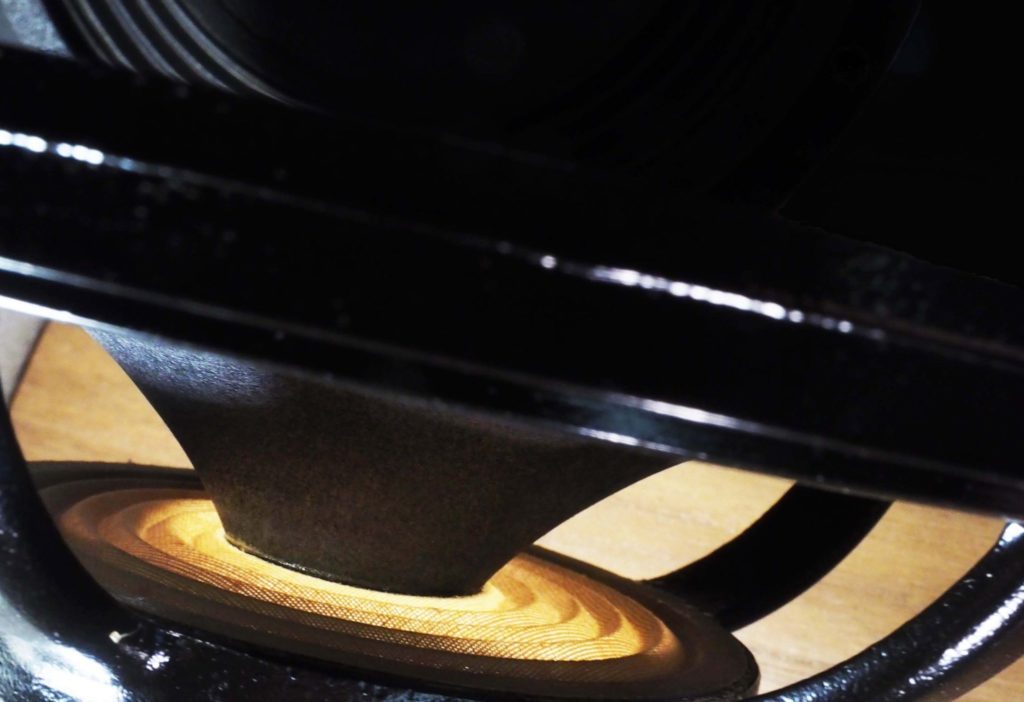 A single loudspeaker for the entire sound spectrum for authentic restitution without cut filters.
High-efficiency loudspeakers conjuring up a sensation of real presence and an unbelievable, dynamic response with minimal power consumption.
OVA speakers have a rich, coherent sound signature stemming from 10 years of research enhancing the pleasure of listening tenfold, to the magical point where technology gives way to emotion.
An original, organic design emating from a bold technological premise: coupling a passive radiator with a dual-chamber cylinder.
Beyond the speakers, Ova Acoustic is the result of a long passion for the musical sound which we want to share with you.